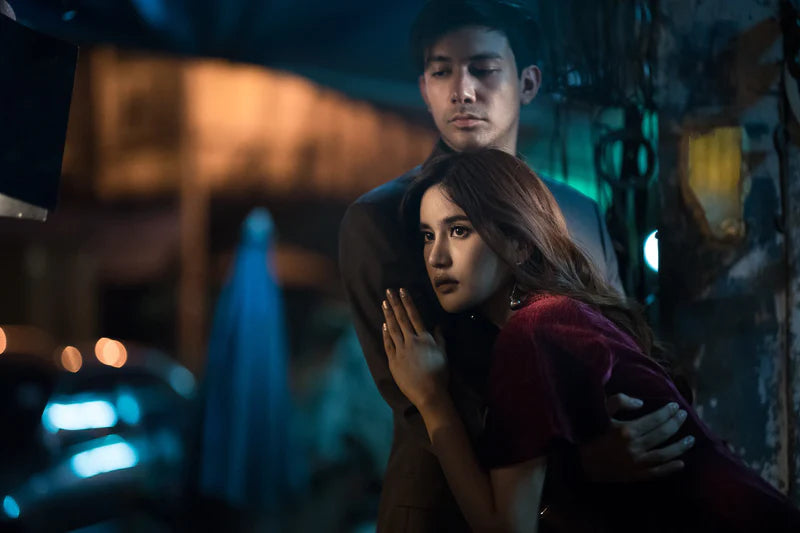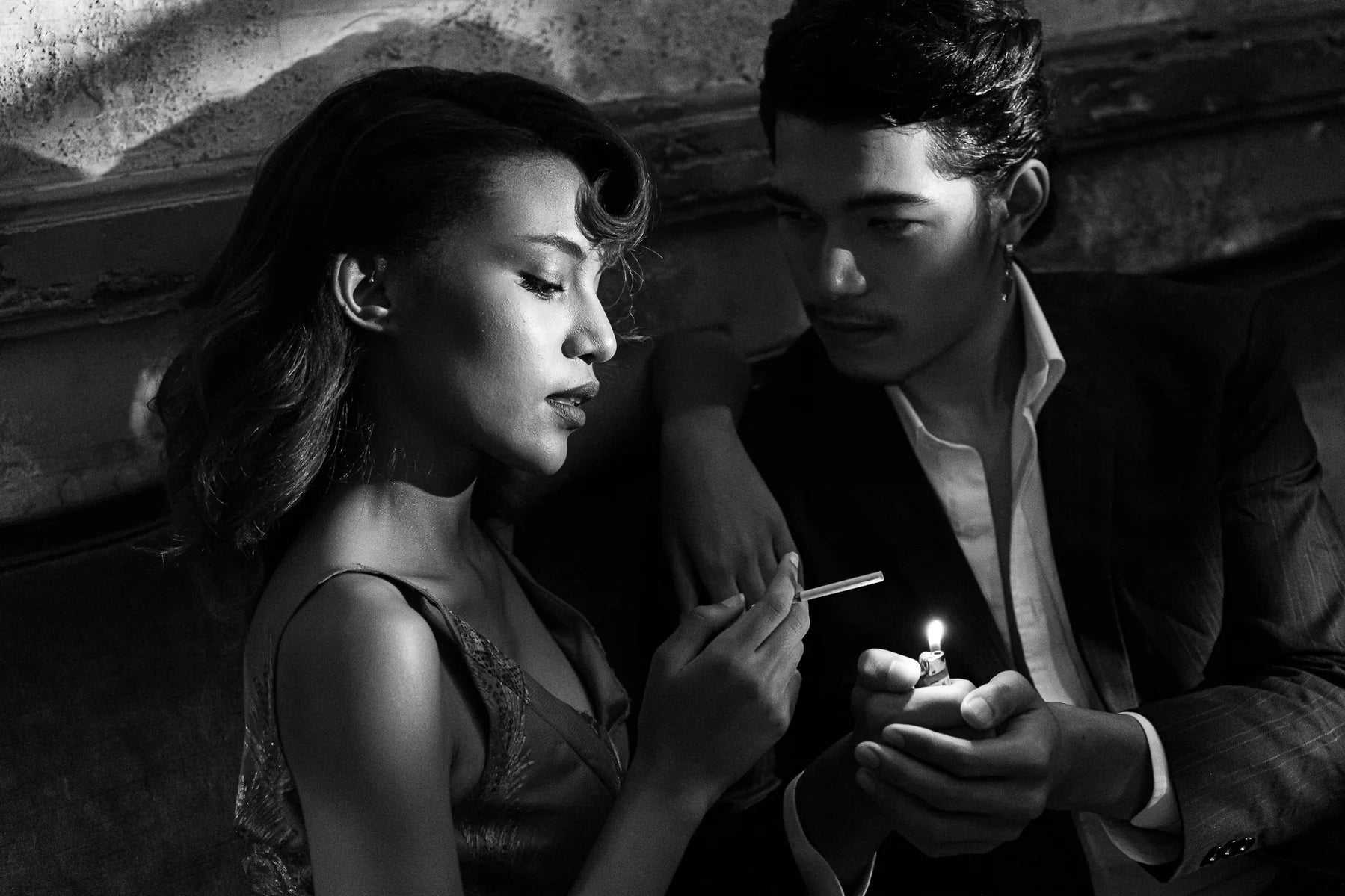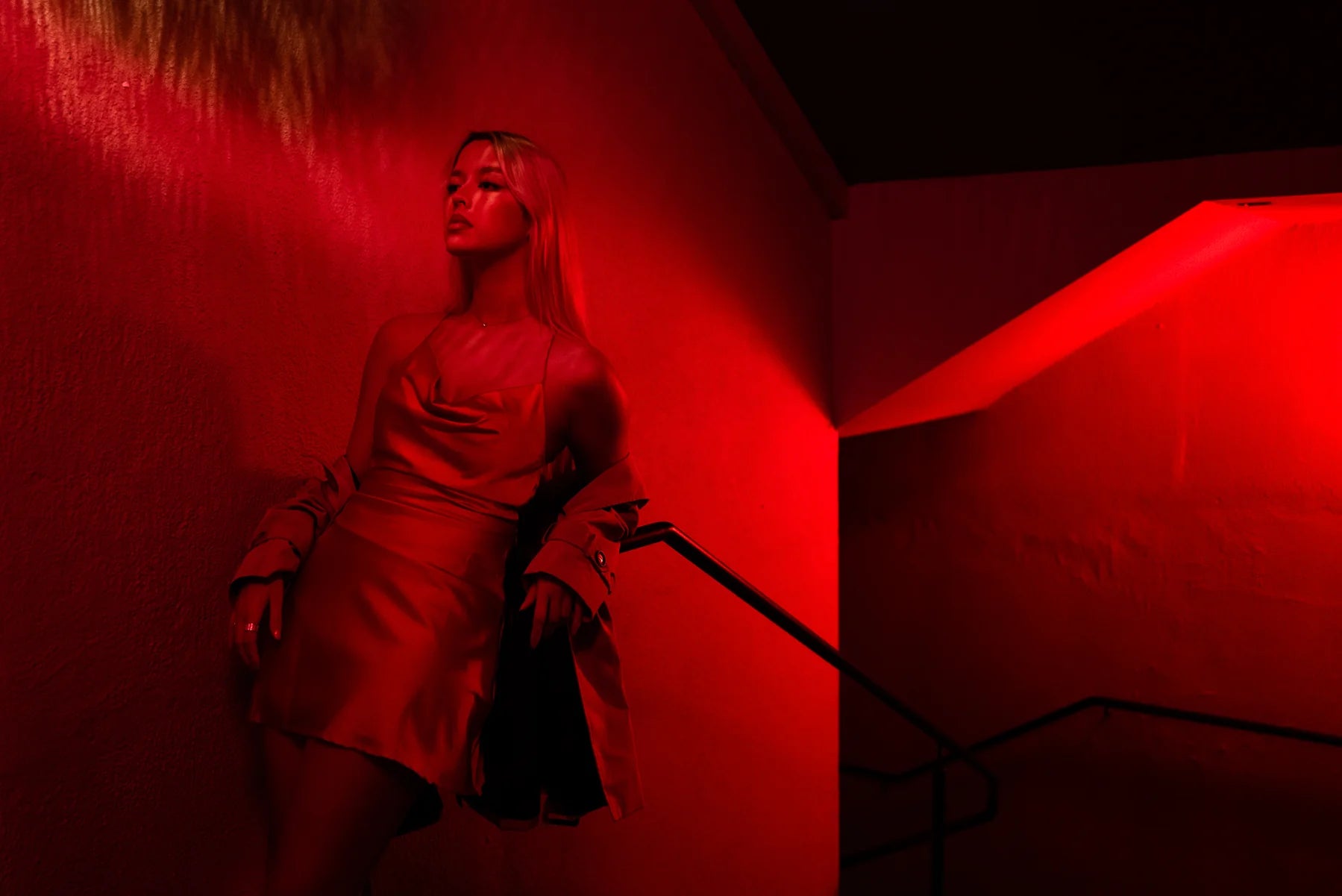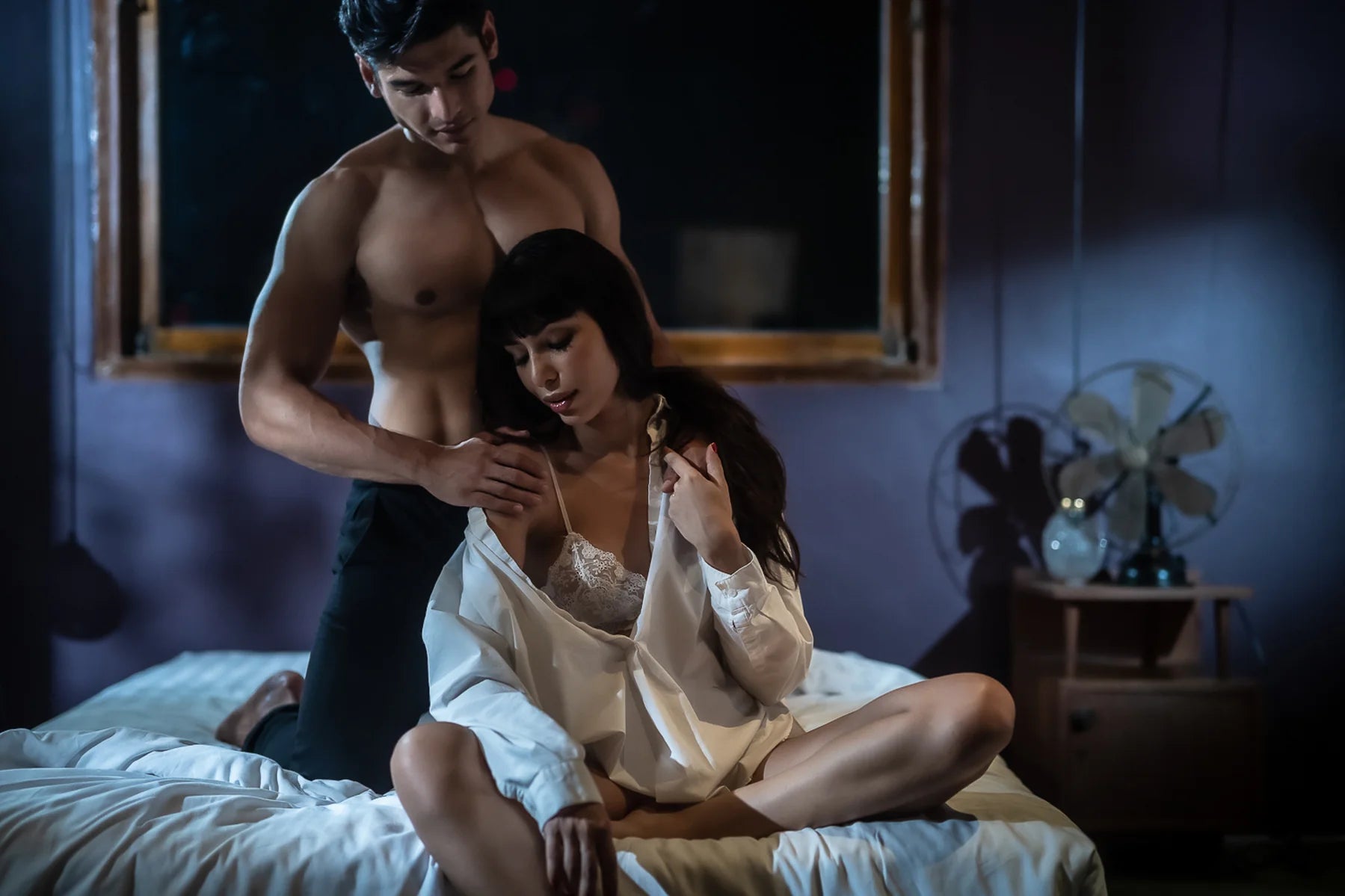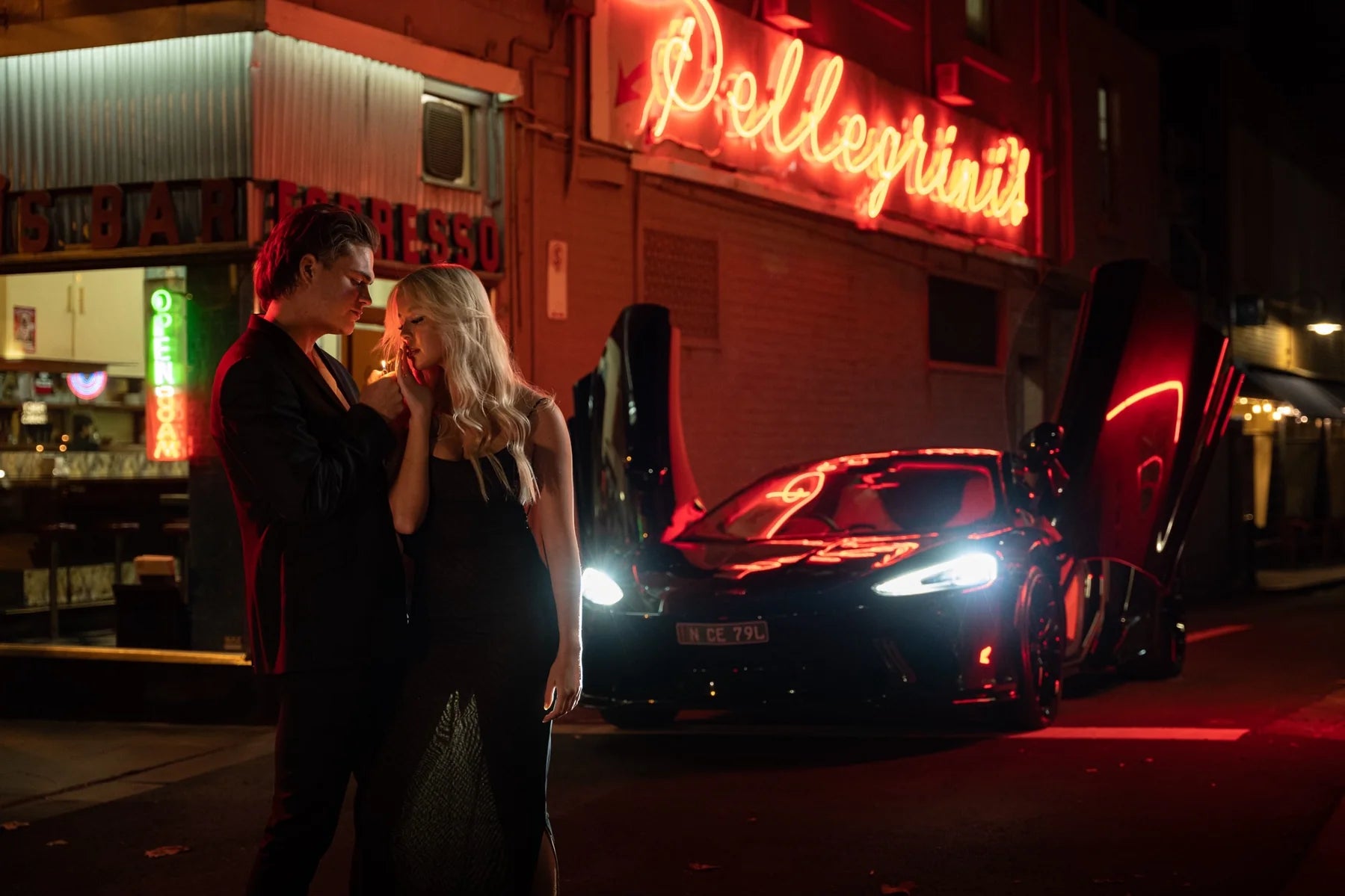 CINEMATIC PORTRAITURE WITH KRISTIAN DOWLING
Sale price

RM750.00
Regular price
(/)
SKU: #MWK015
---
DESCRIPTION
If you've always wanted to learn to create images that evoke emotion and tell a story, assisted by beautiful lighting and subject direction, now is your chance to experience this opportunity during Kristian Dowling's visit to Malaysia.
What would it be like to capture the intimacy of two people in love? A couple's private moments are rarely seen, not captured. However, if you were to capture it, how would you go about doing it with honesty and in good taste? The answers to these questions will be explored during this cinematic experience.
This is the story we will be creating on the day with our guest actors. The goal is to use our imagination as a group to collectively put together different scenarios that would mimic scenes in either real life or a romantic movie, that can be translated into a beautiful picture story – all in low light. The techniques you will learn can also be utilised in your daily photography.
We will be utilising mostly evening available light, but when required, we will also be using artificial light (LED) to mimic natural light and shadow to create more artistic and striking portraits with the mood and tone we are accustomed to seeing in the cinema.
Topics to be covered include:
Creating emotion and mood in portraiture
Rules of composition, and when to break them
Directing your subject
Manual Exposure Control
Lighting control and creativity
The workshop will kick-off with a short presentation followed by a 1-hour hands-on shooting session. At the end of the workshop, there will be a review session and a post-production demonstration by Kristian Dowling.

Who should attend:
This workshop is open to individuals of all photography levels.
Available dates:
1 Dec 2023, Friday
6 - 9pm (3 Hours)
Note: 
It is the participants' responsibility to ensure their availability for the workshop on the stated date and time. No cancellation or refund upon sign up.
Meet-up location:
What to bring:
Digital camera and lenses between 21 - 200mm 
No computer, flash or tripod is required
Positive attitude

Things to note:
All cameras are welcome and there will be a limited selection of Leica cameras and lenses available for attendees to use. 
Minimum 4 pax to commence class. In the event the class is cancelled, you will be refunded accordingly.
No cancellation or refund upon sign up. 
For more information about the workshop, please contact marketing.lcm@leica-camera.com.
About the Instructor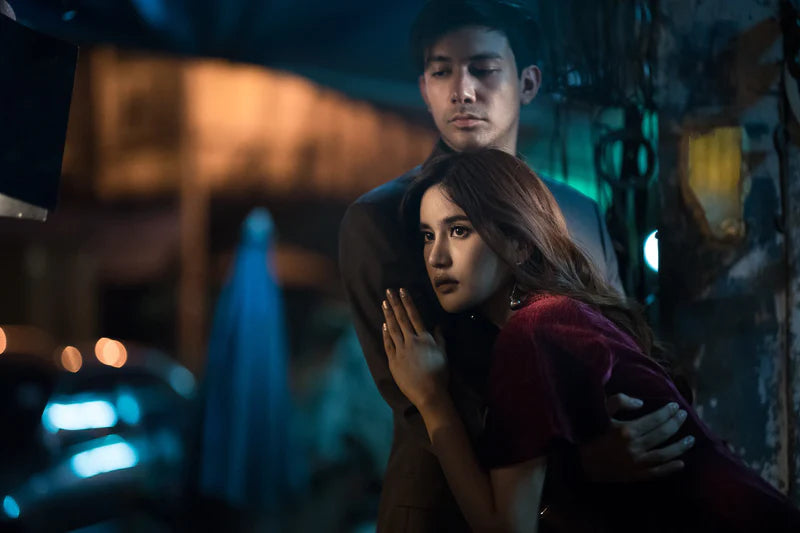 CINEMATIC PORTRAITURE WITH KRISTIAN DOWLING
Sale price

RM750.00
Regular price
Choose options