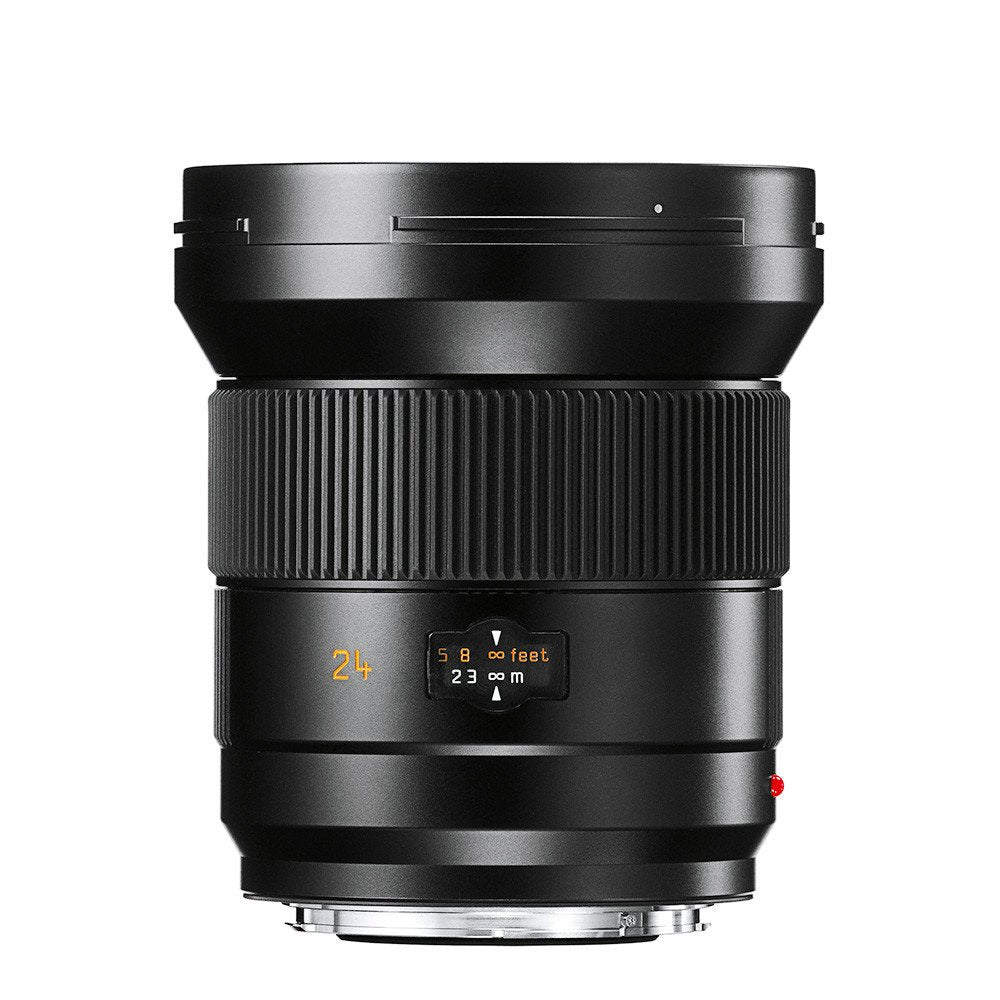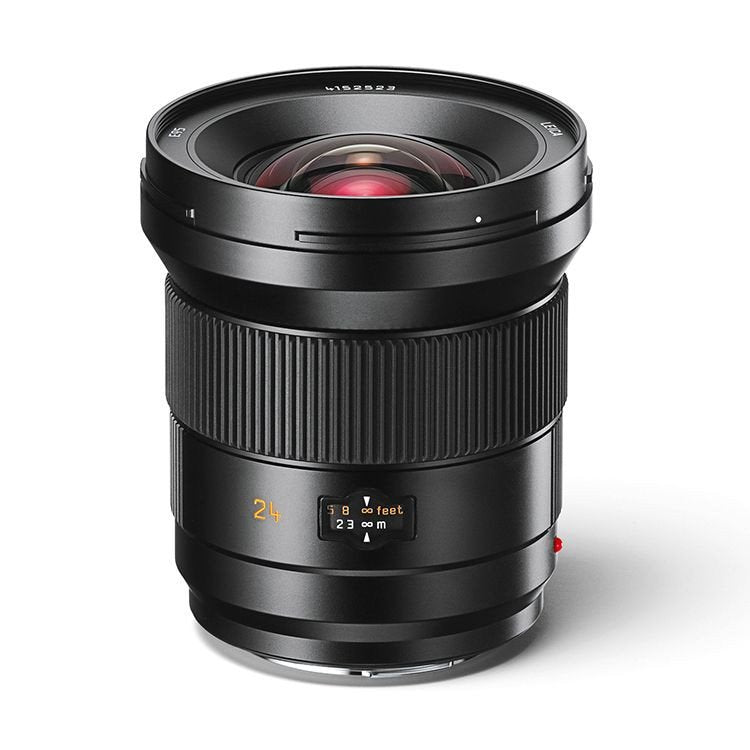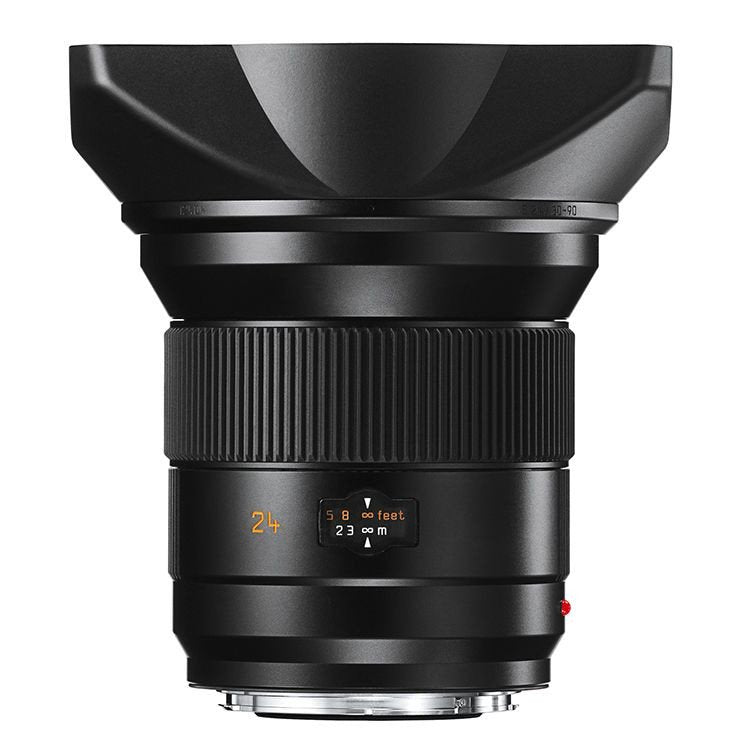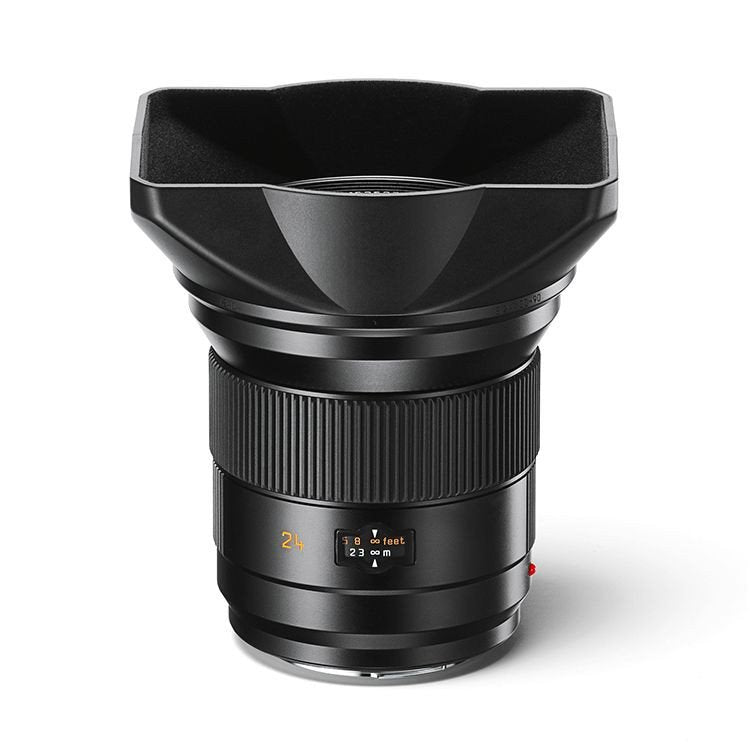 Leica Super-Elmar-S 24mm /f3.5 ASPH.
Sale price

RM41,150.00
Regular price
(/)
SKU: 11054
---
Everything at a glance
The Leica Super-Elmar-S 24 mm f/3.5 ASPH. offers Leica S-Photographers a true super-wide-angle lens with an angle of view equivalent to that of a 19 mm in 35 mm photography. With a diagonal angle of view of 96.6°, it strongly emphasizes perspectives and opens up any number of creative opportunities in areas such as architectural, landscape or interior photography.
Of the 12 elements in ten groups, five are manufactured from glasses with anomalous partial dispersion, and of these, three are fluoride lenses for the correction of chromatic aberrations. Two aspherical lenses located directly behind the iris and the aspherical surface of the front lens minimize monochromatic aberrations. To ensure consistent performance at all distances, only the middle, three-element group is used for focusing, whereby one of its lenses moves independently as a floating element.
This extremely elaborate construction is reflected in an unusually high degree of correction. The Leica Super-Elmar-S 24 mm f/3.5 ASPH. has been optimized for maximum performance and shows very high resolution and contrast rendition from its initial aperture onward at all focusing distances.
Its extremely high imaging performance cannot be noticeably improved by stopping down. Particularly remarkable in view of its extreme angle of view and potential uses in architectural photography is that the Super-Elmar-S 24 mm f/3.5 ASPH. is almost completely free from distortion and therefore guarantees optimum results with an absolute minimum of post processing effort.
Technical Data
Choose options