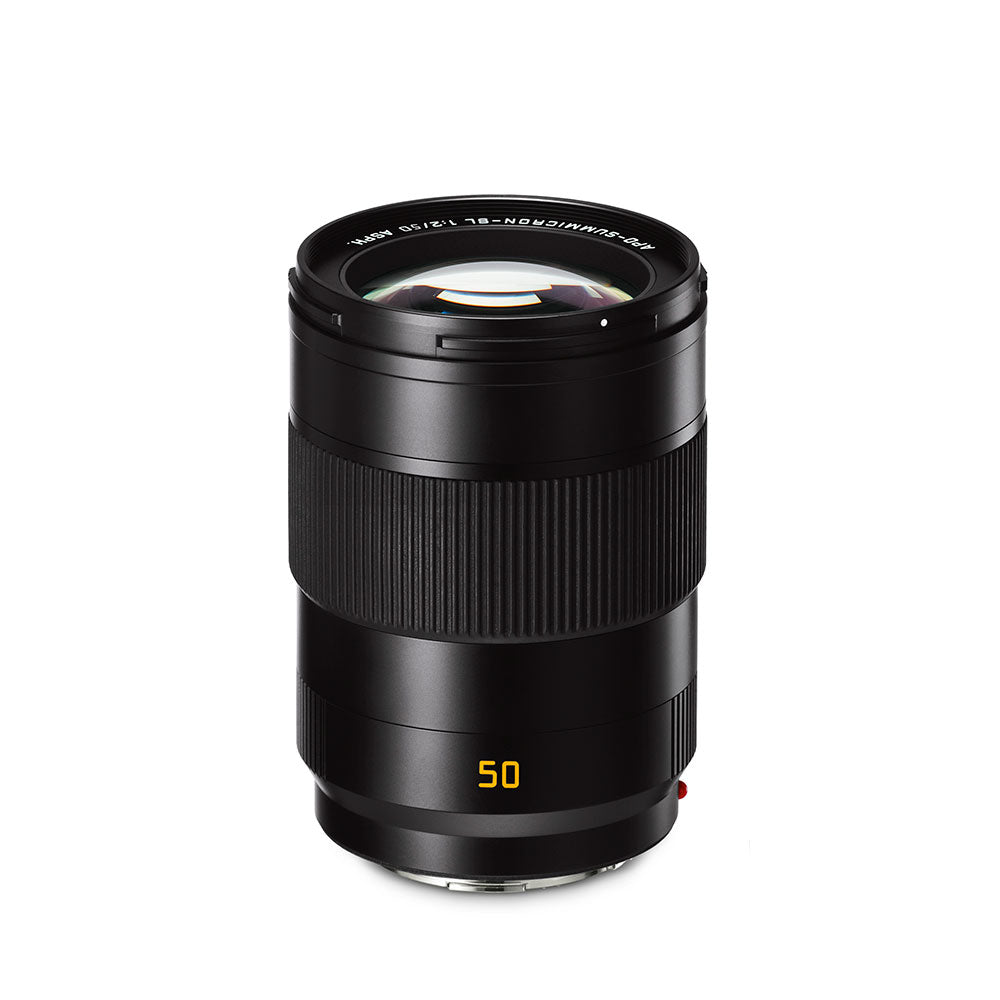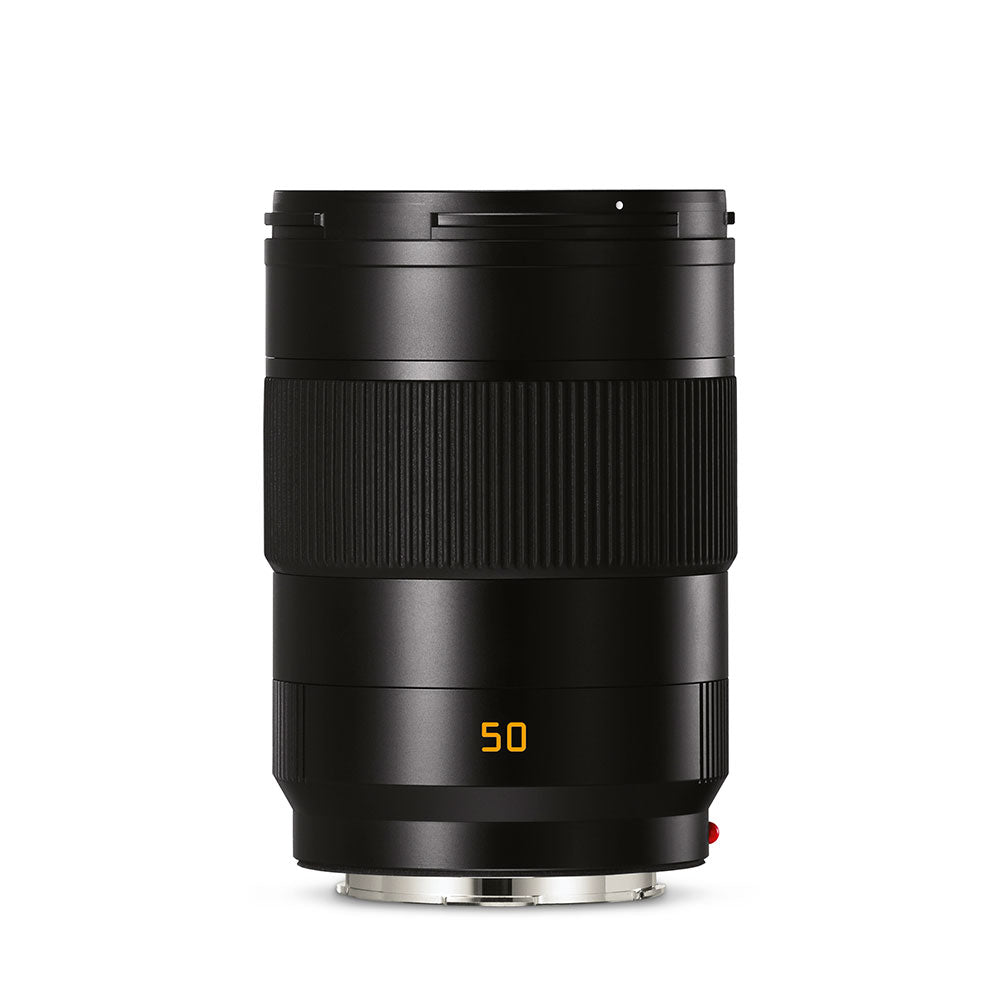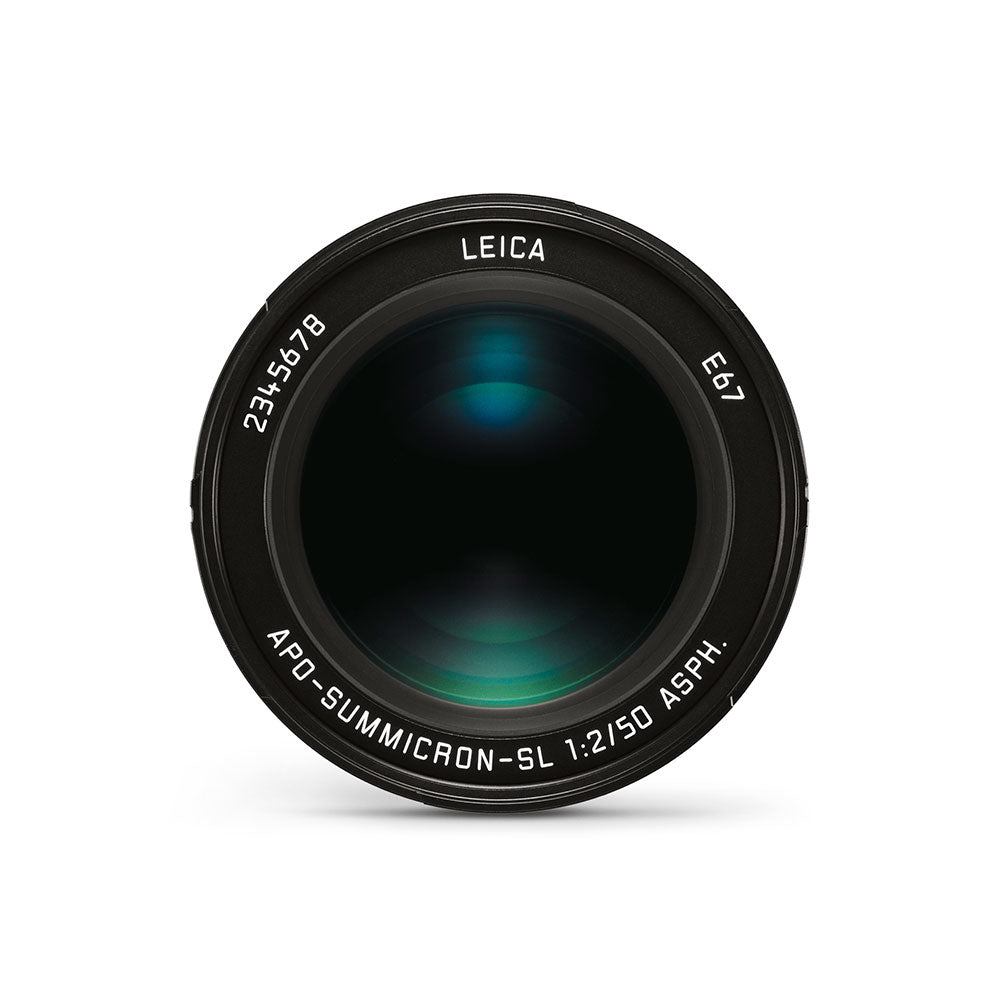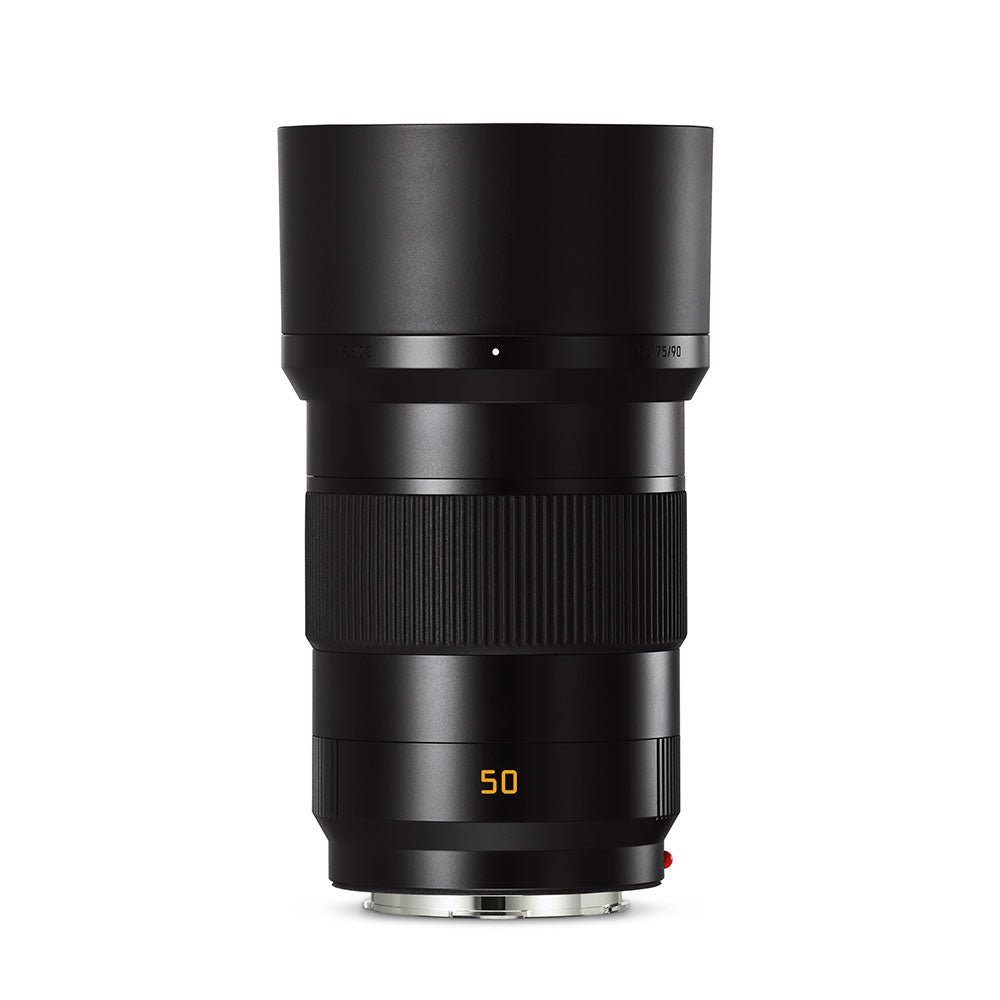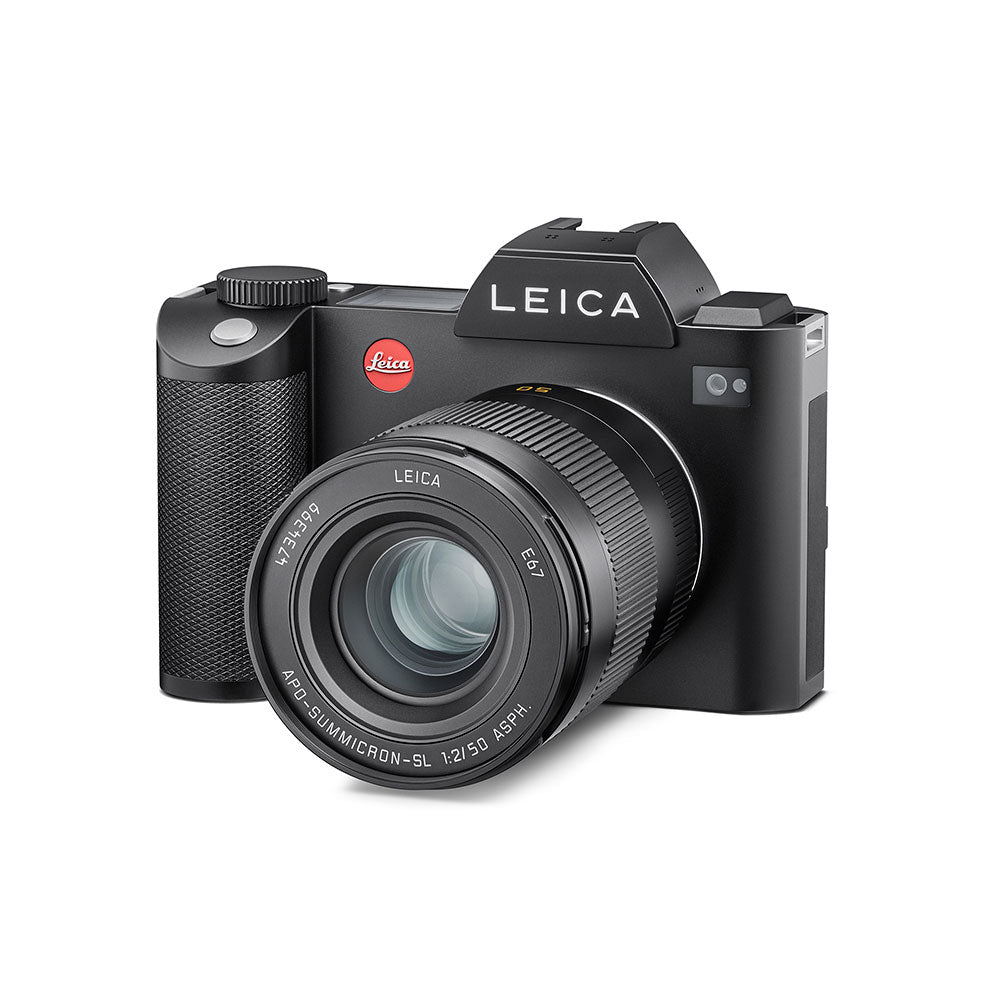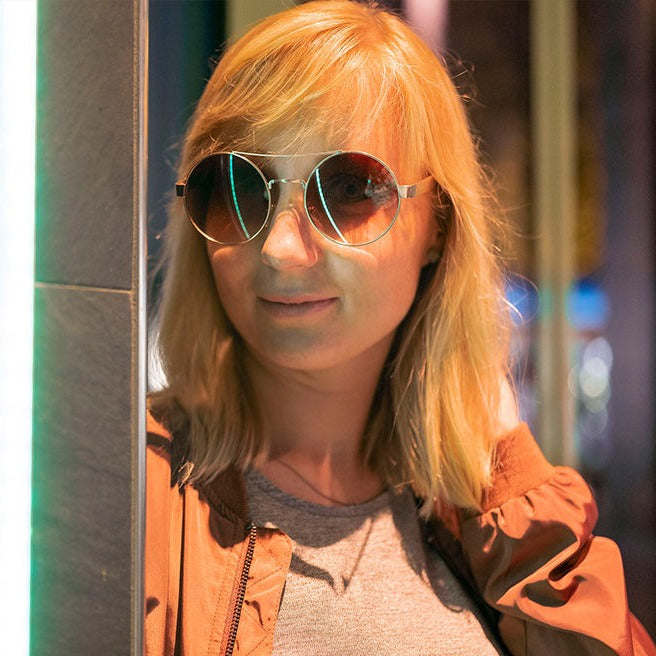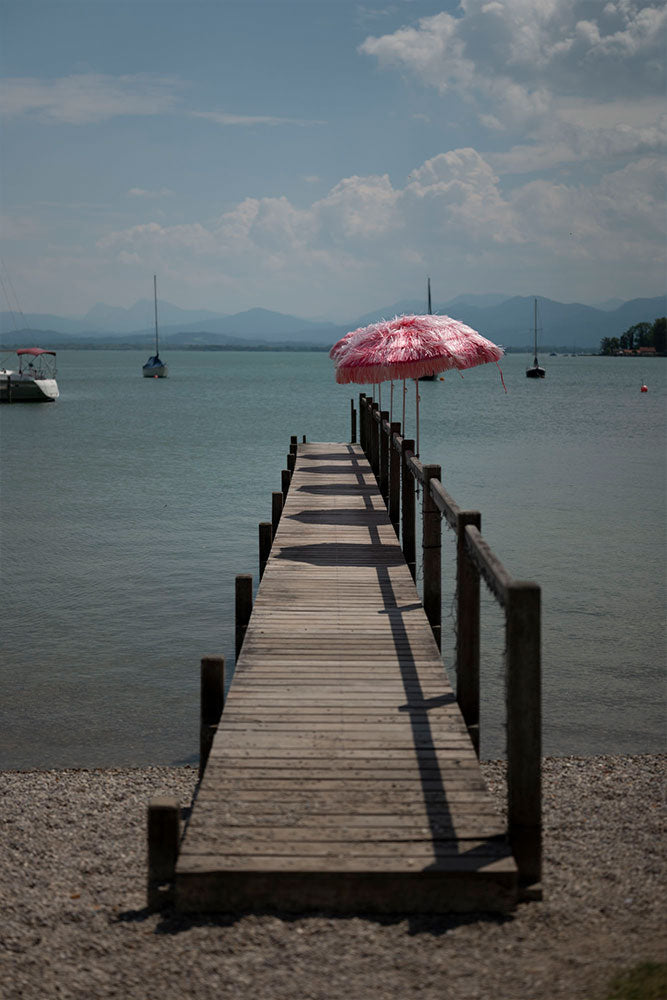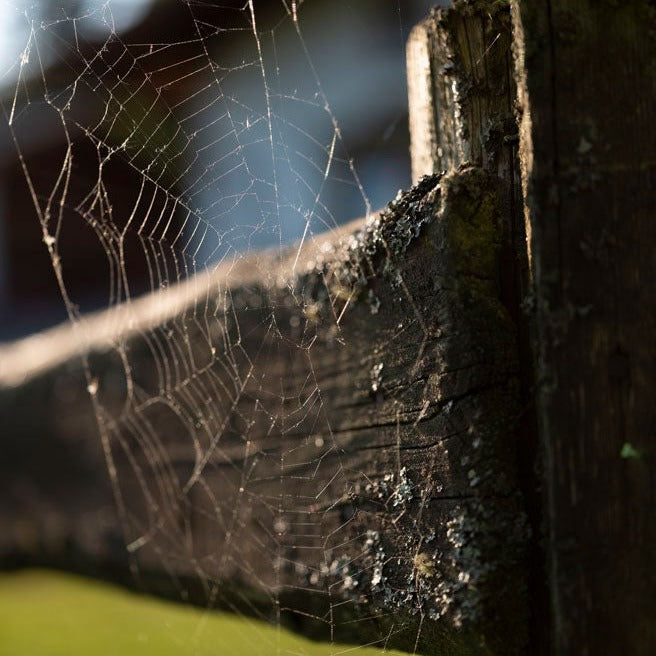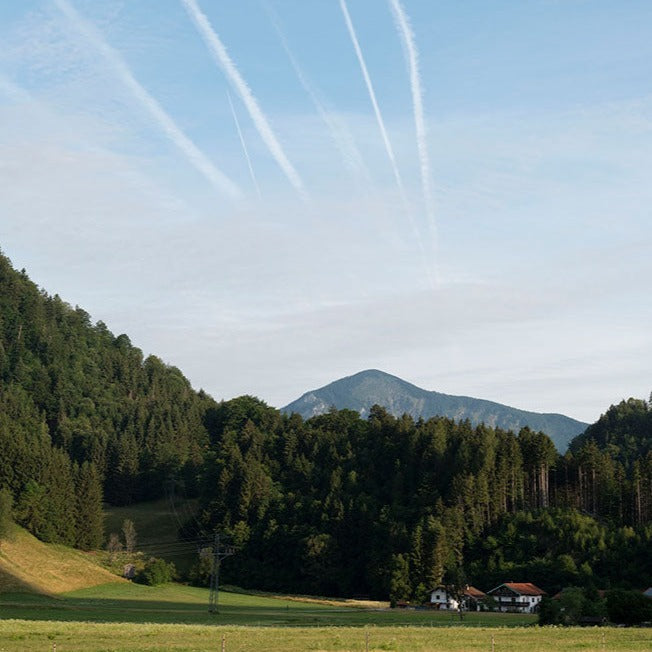 Leica APO-Summicron-SL 50mm F/2 ASPH. Black Anodized Finish
Sale price

RM24,090.00
Regular price
(/)
SKU: 11185
---
Leica Camera AG has expanded the Summicron-SL lens family with another high-performance lens: the Leica APO-Summicron-SL 50mm f/2 ASPH. Its focal length makes the new SL-Lens extremely versatile and recommends it for use in almost any situation – for instance, reportage and travel photography, studio work, architectural, landscape, portrait, close-up or documentary photography. As is the case with the other Summicron-SL lenses, the APO-Summicron-SL 50mm f/2 ASPH. sets standards and takes its place as the new reference lens among the standard focal lengths. Thanks to the L-Mount standard, the APO-Summicron-SL 50mm f/2 ASPH. is also fully compatible with cameras manufactured by other partners of the L-Mount Alliance that also use the lens mount developed by Leica.
Twelve extremely complex lens elements – three of which have aspherical surfaces – arranged in ten groups contribute to the ultimate in terms of image quality, even wide open. After all, Leica lenses fulfill the following promise: the maximum aperture is a working aperture. In view of this, stopping down is exclusively a creative imaging tool, and is not necessary for achieving better imaging performance. Natural skin tones, soft transitions into the bokeh, outstanding contrast in details and consistent sharpness from edge to edge of distortion-free images are further quality characteristics of lenses manufactured by Leica Camera, and also apply to the APO-Summicron-SL 50mm f/2 ASPH.
The autofocus drive of all Summicron-SL lenses employs extremely powerful and robust stepping motors with DSD® (Dual Syncro Drive™). Thanks to these, the entire focusing throw can be traveled completely in only around 250 milliseconds. Leica Camera also takes an innovative approach in the case of manual focusing technology: Summicron-SL lenses feature a totally new manual focusing ring construction concept. In this concept, a ring magnet with alternating north-south polarization is embedded in the manual focusing ring. The magnetic field changes its polarity when the ring is turned. A sensor monitors the status of the magnetic field and sends the data to the main processor. The drive then shifts the lens to the corresponding focusing position on the basis of the angle of rotation and the rotational speed – this in turn enables even faster and more precise manual focusing.
Key Features
Technical Data
Scope Of Delivery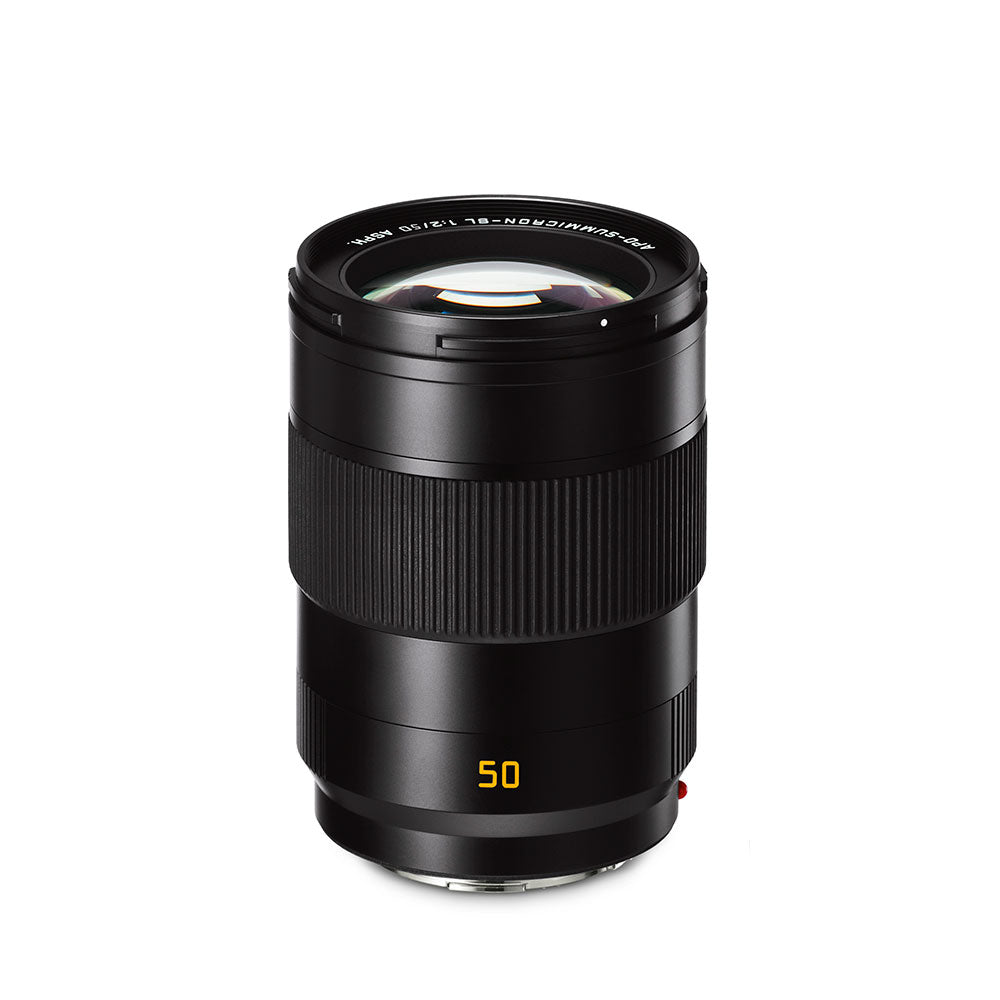 Leica APO-Summicron-SL 50mm F/2 ASPH. Black Anodized Finish
Sale price

RM24,090.00
Regular price
Choose options