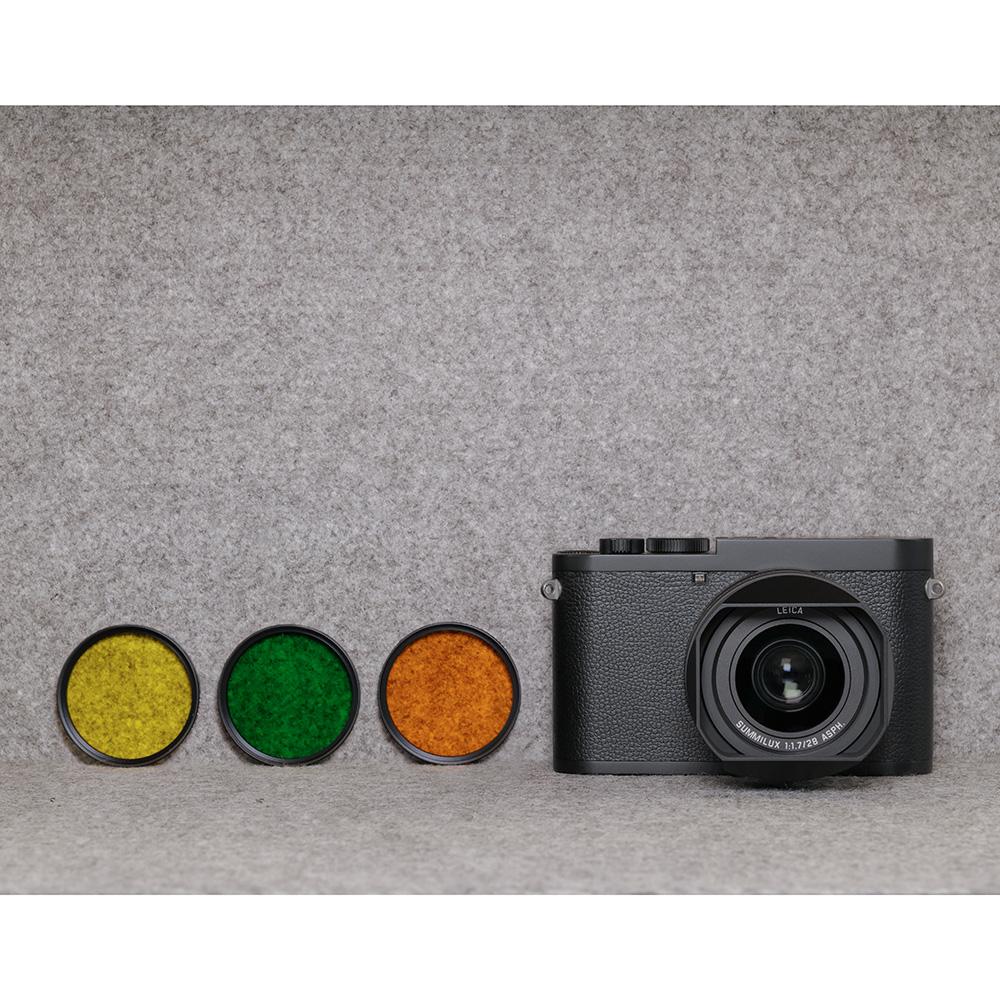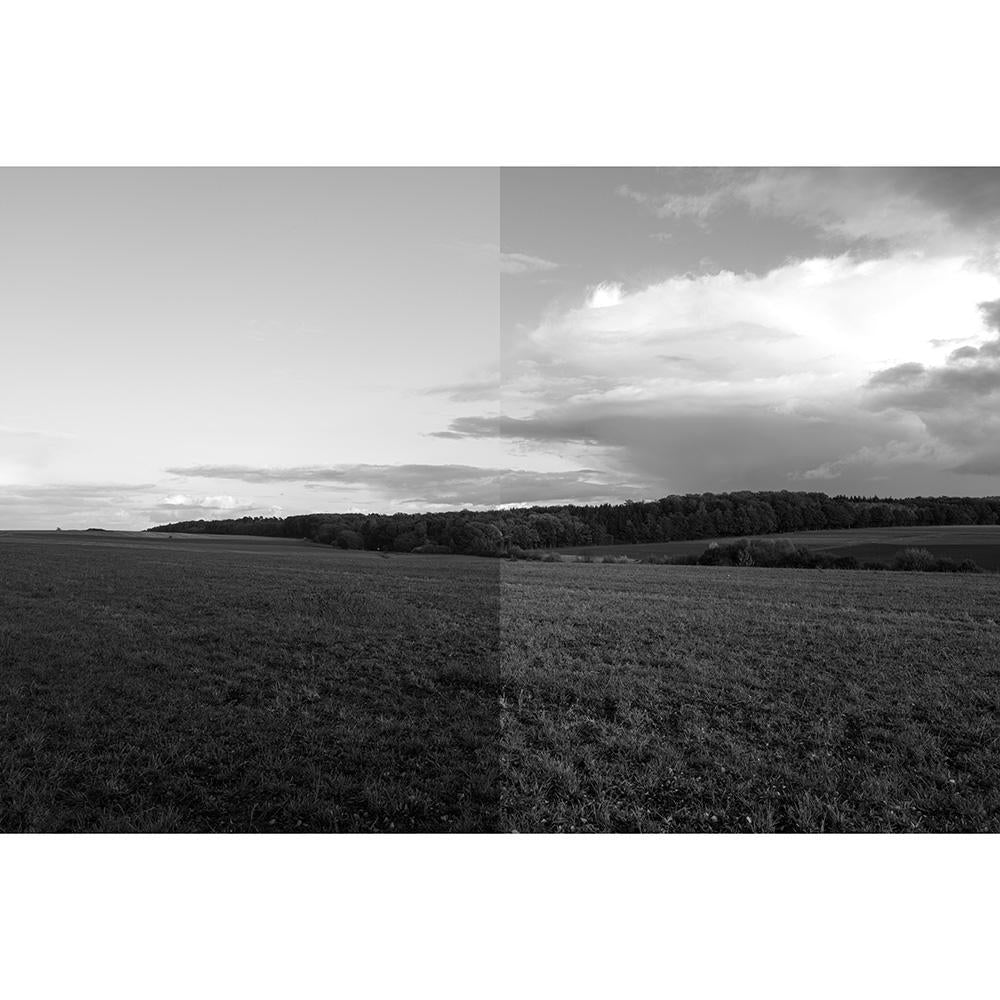 Leica E49 Filter, Black
Sale price

RM760.00
Regular price
(/)
SKU: 13072
---
LEICA E49 ORANGE FILTER, BLACK
The effect of this filter is quite powerful. It darkens violet and blue very strongly, green strongly, it even darkens yellow-green a bit. Landscape- and architectural photographs have an increased, virtually "graphic" contrast, clouds in the sky already look dramatic. Because skin tones are strongly lightened in relation to the green tones of plants, this is a favored filter for nude photography outdoors, because it raises the contrast between the lighter bodies and darker landscapes.
LEICA E49 YELLOW FILTER, BLACK
With strong blue suppression, which extends into the blue-green, clouds in the sky look very natural, but not yet dramatic. Distant views with light haze become clearer. An ideal filter, especially for landscape and plant photographs.
LEICA E49 GREEN FILTER, BLACK
The Leica E49 Green Filter is a 49mm contrast filter for black and white photography. The filter lightens the appearance of green elements within a scene. Dark green foliage, clothing, or backgrounds that may appear overly dark when reproduced in black and white are instead brightened or are more balanced.
Choose options