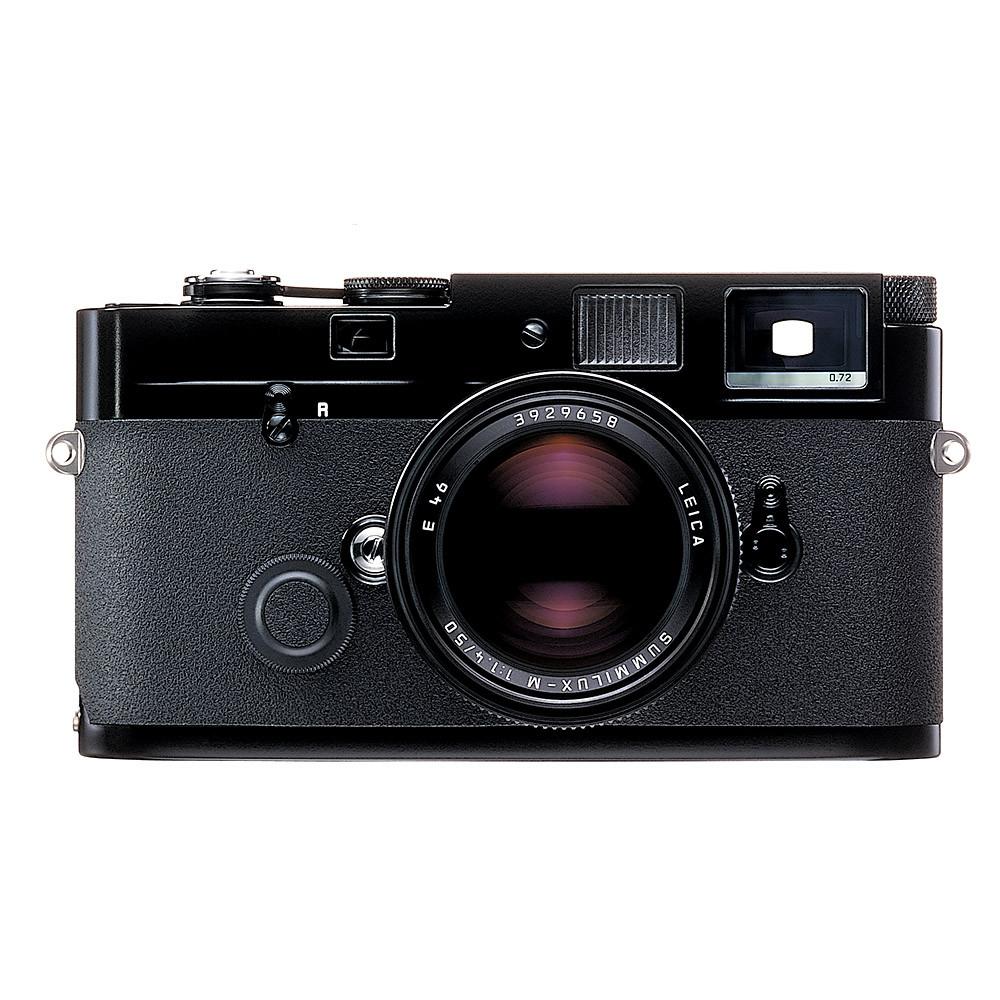 Leica MP 0.72, Black Paint Finish
Sale price

RM8,360.00
Regular price
(/)
SKU: 10302
---
Mechanical perfection. Nothing else.
The Leica MP is a supreme tool. Handcrafted, created for the photographic artist. Designed to deliver the essentials. Focused technology for focused photography, without the distraction of automation. It's for making pictures only a true photographer can see, frame and record. Not a quick fling, but the camera for a lifetime.
Minimalizing to the max
Pared down to the absolute essentials, the Leica MP is intuitive in operation but leaves all the crucial decisions and settings to the photographer. It is the classic, purely mechanical alternative to the Leica M7, a camera that offers added comfort and speed with its electronic shutter and aperture-priority metering system.
The development of the Leica MP incorporates over 50 years of experience. It is the quintessential mechanical range/viewfinder camera. It's an experience you will sense as soon as you hold this masterpiece in your hands.
The Leica MP is ever reliable. It relies solely on the skill of the photographer, and can be operated without batteries. The robust body can withstand the harshest conditions. And its controls are all metal.
Enduring
The Leica MP is built for long life and lasting value. This is guaranteed by Leica's commitment to using only the finest materials and the highest precision manufacturing techniques. Time and time again, the Leica MP has proven its dependability under the most averse conditions.
Maximum strength minimalism
The Leica MP's strong body – crafted exclusively in metal – will withstand the worst conditions without fail, and batteries are only needed for metering. In fact, skilled photographers can ignore the electronics completely. Uncompromising dependability for all occasions.
Empowering
By definition, photography is writing with light, and the Leica MP enables the photographer to master even the most difficult lighting situations. The camera offers you complete creative control; its selective TTL metering system merely offers supporting data to help you choose the ideal exposure parameters.
Individualism that improves with age
The Leica MP is available in two different body finishes. After years of hard use, when a bit of bright brass begins to show through, it's a sure sign to savvy photographers that the camera and its owner have shared many memorable experiences.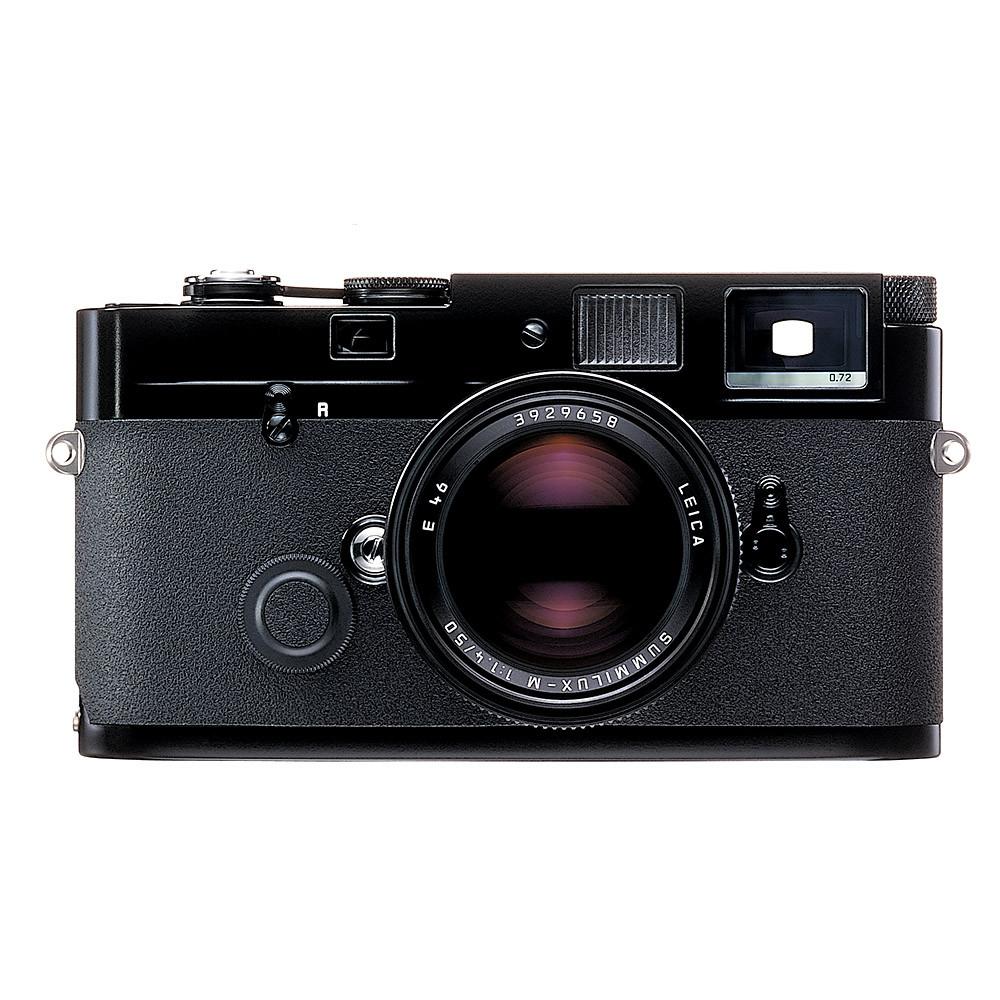 Leica MP 0.72, Black Paint Finish
Sale price

RM8,360.00
Regular price
Choose options