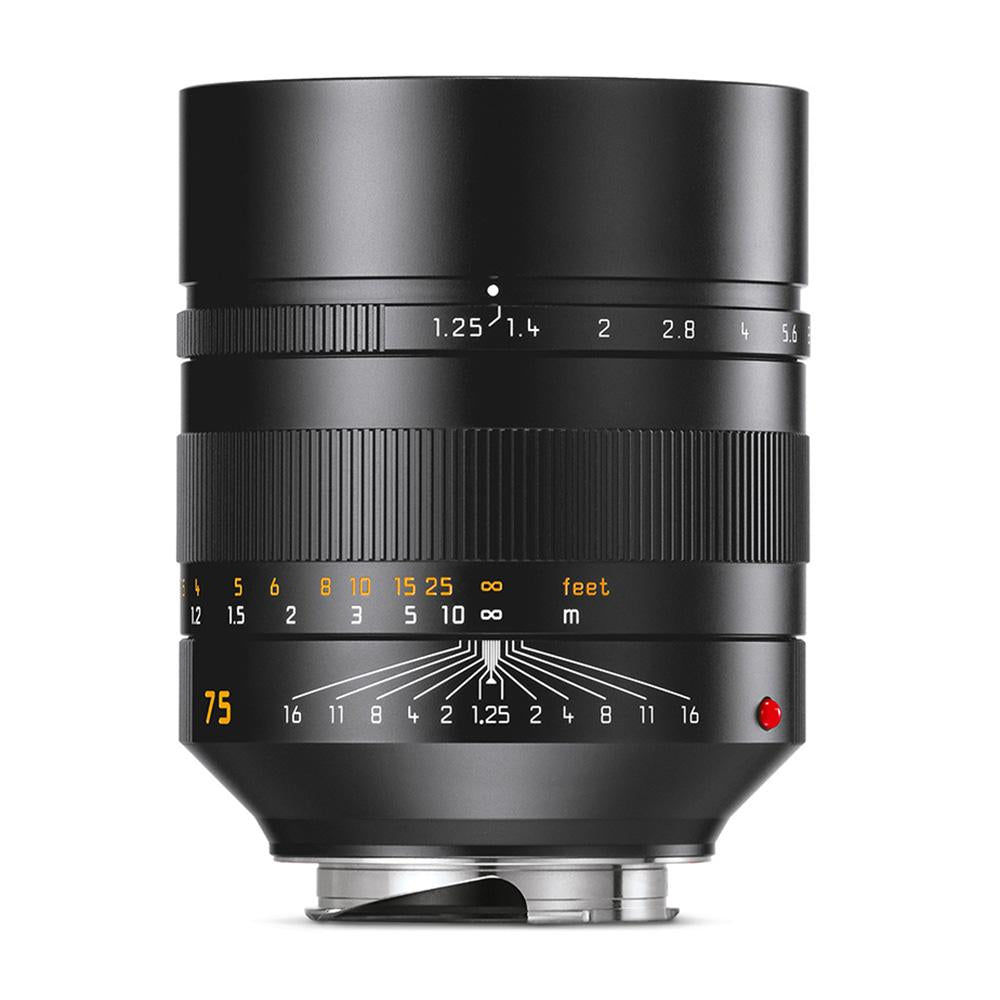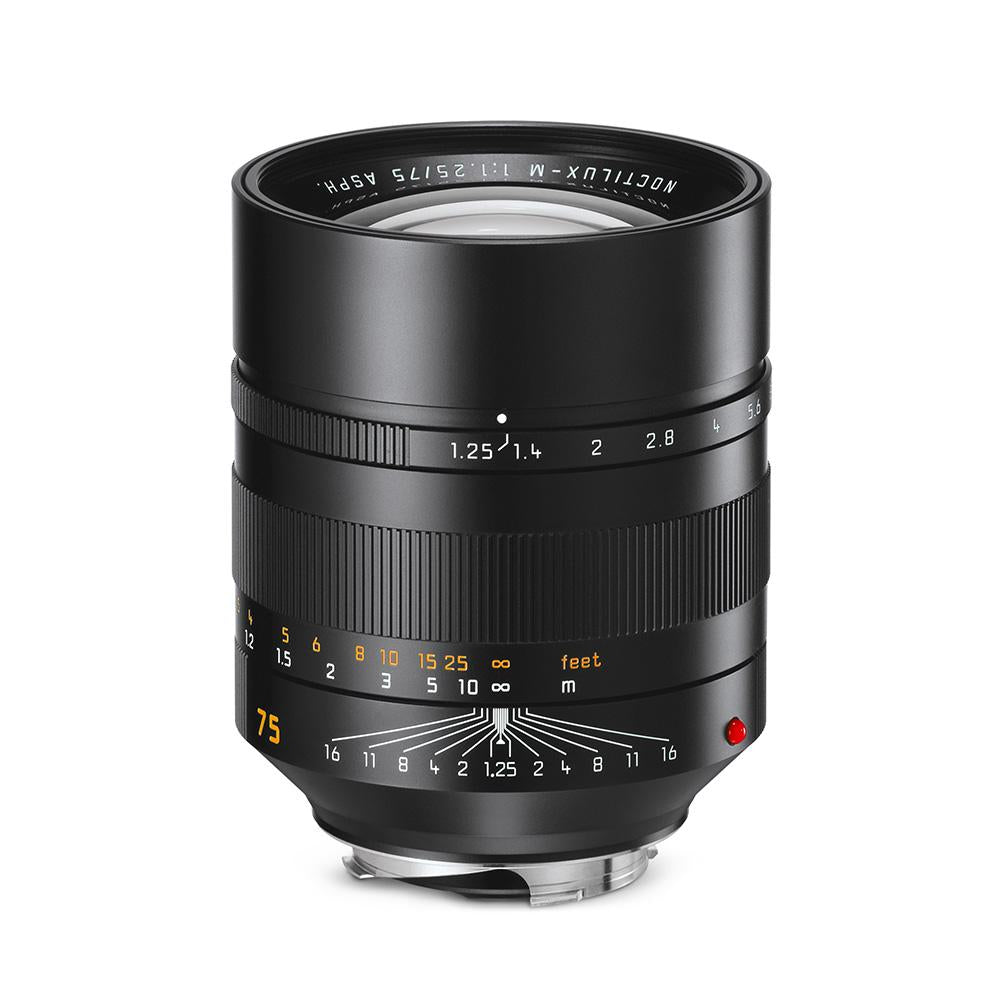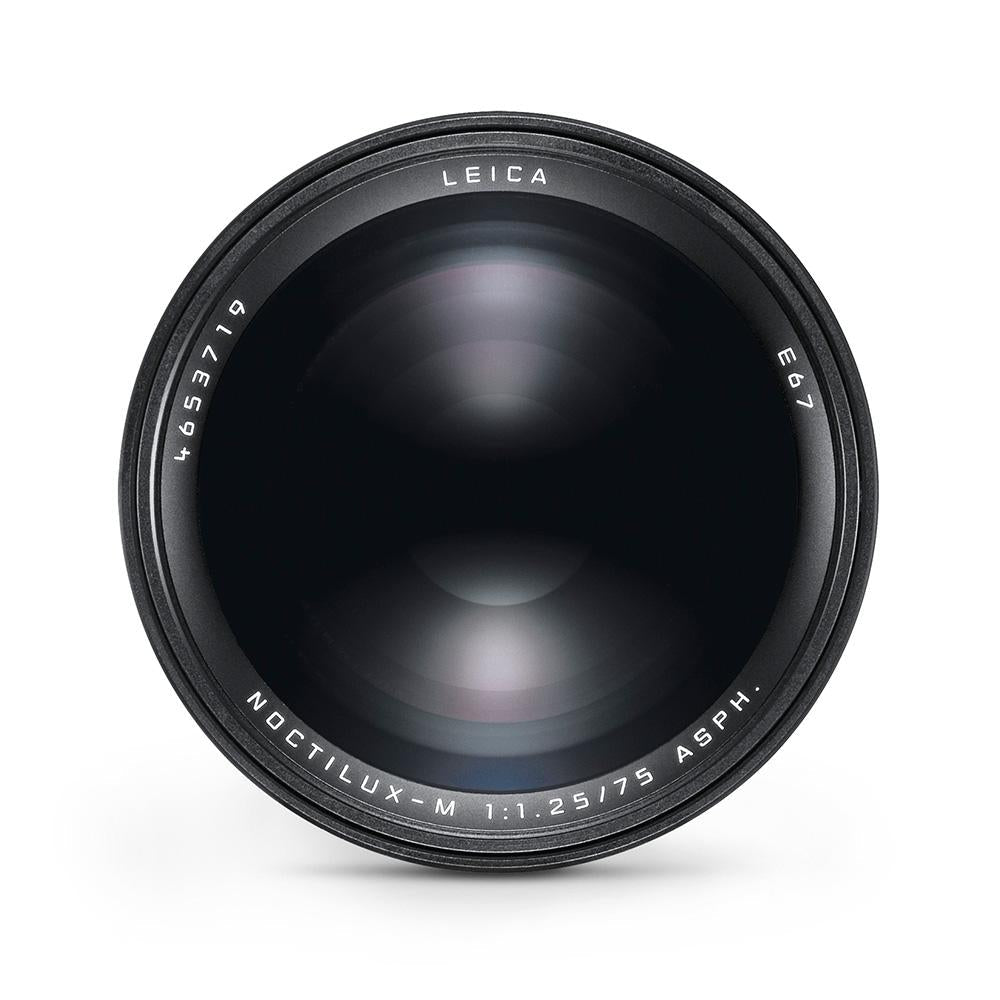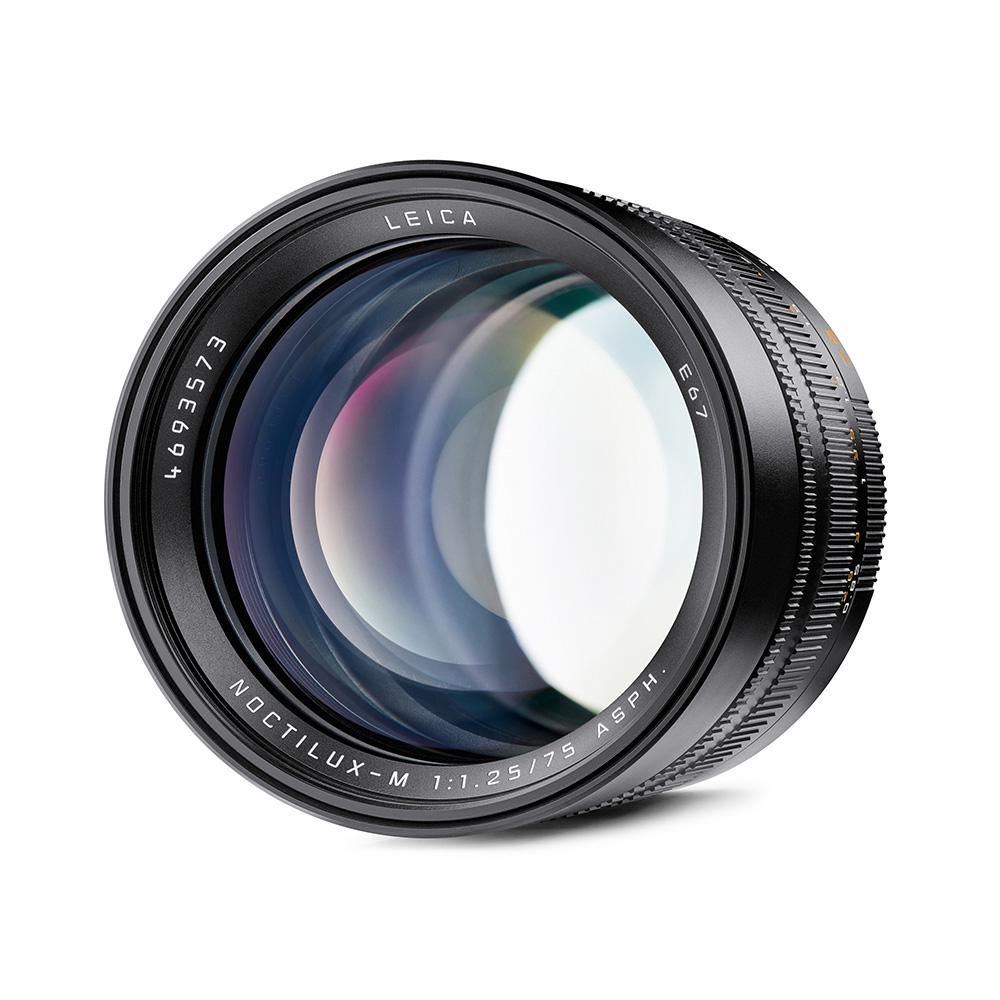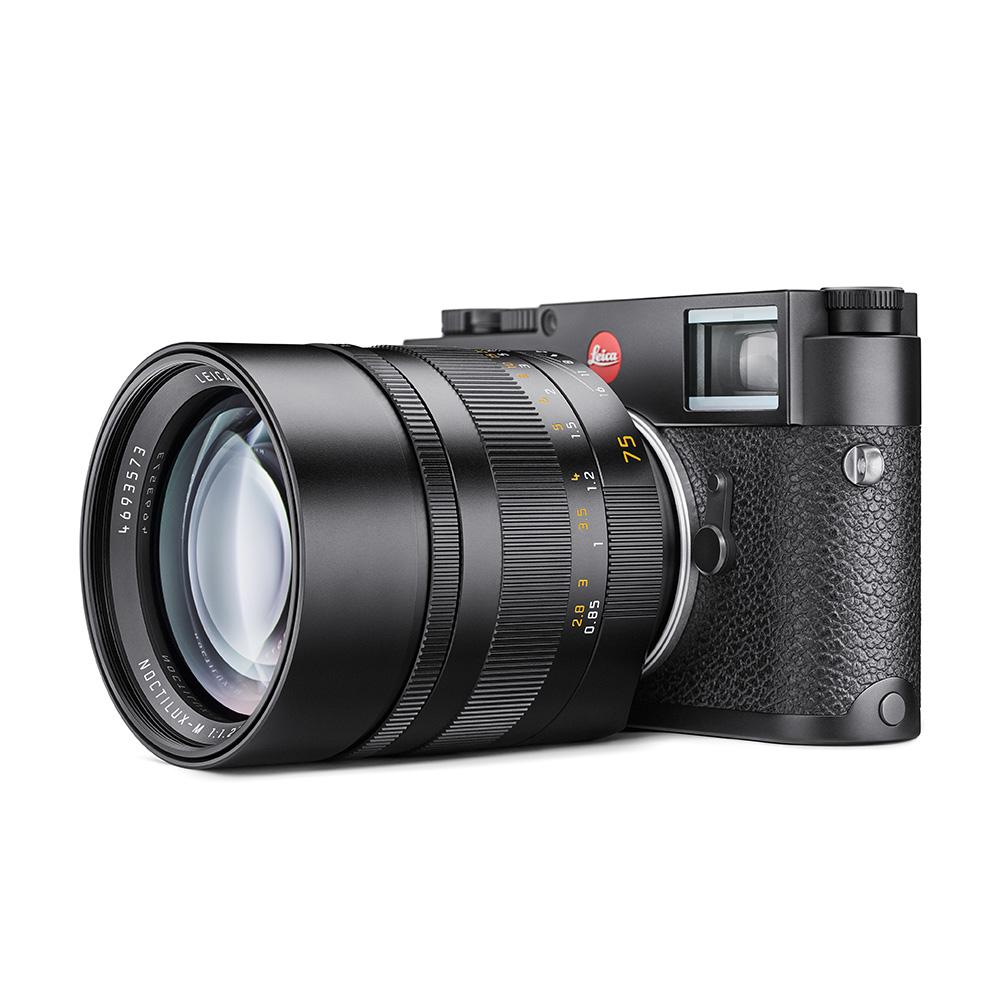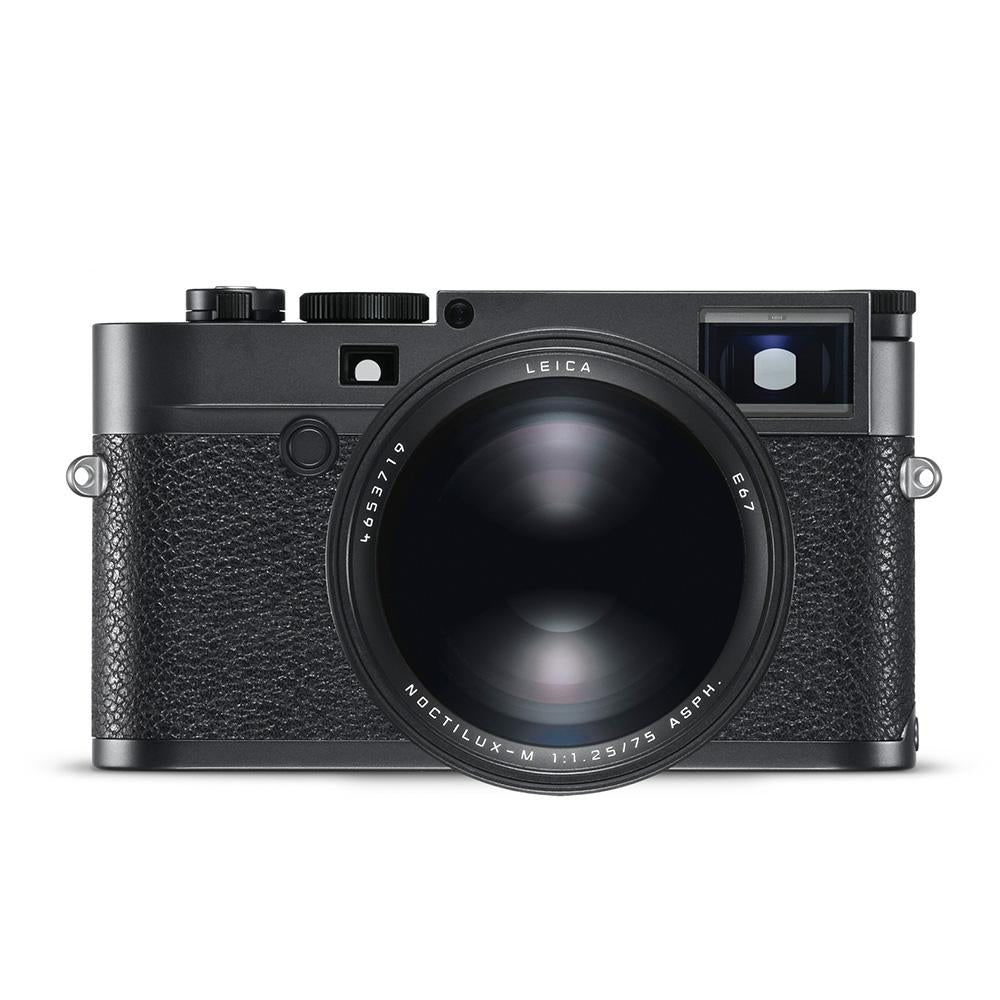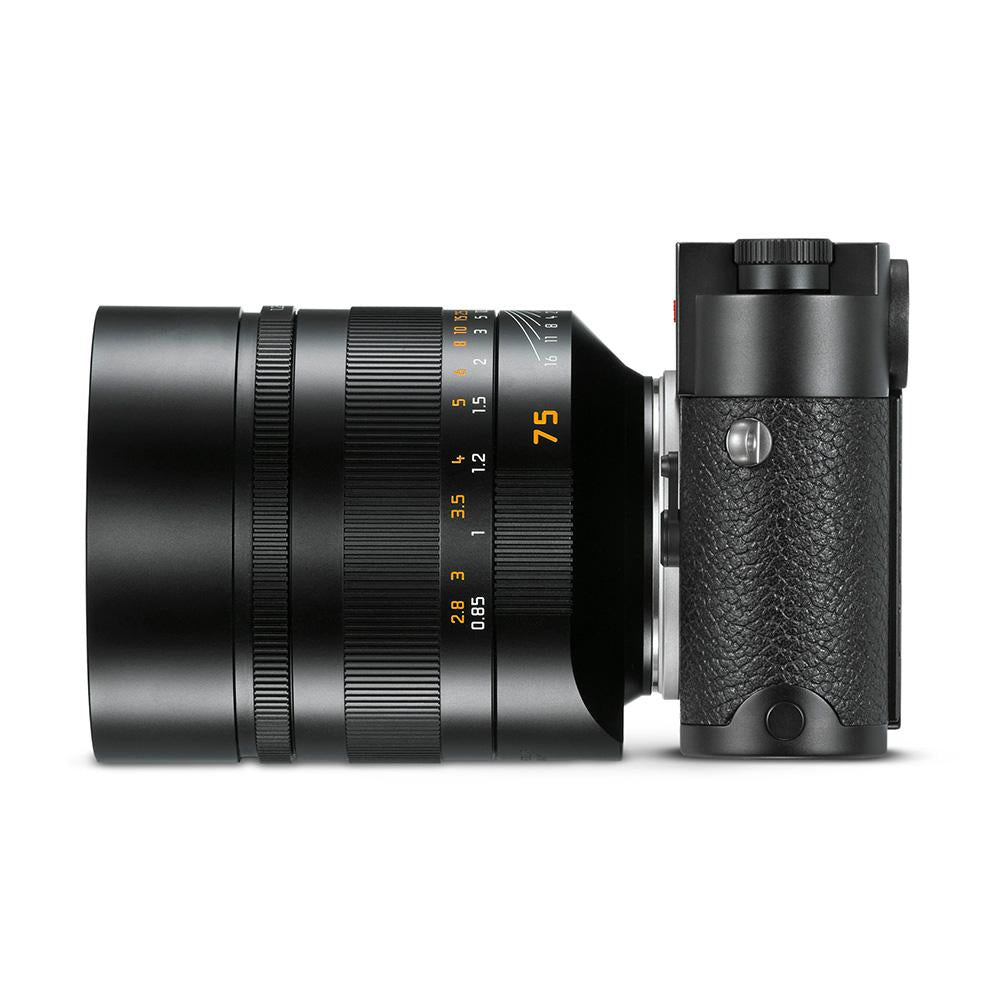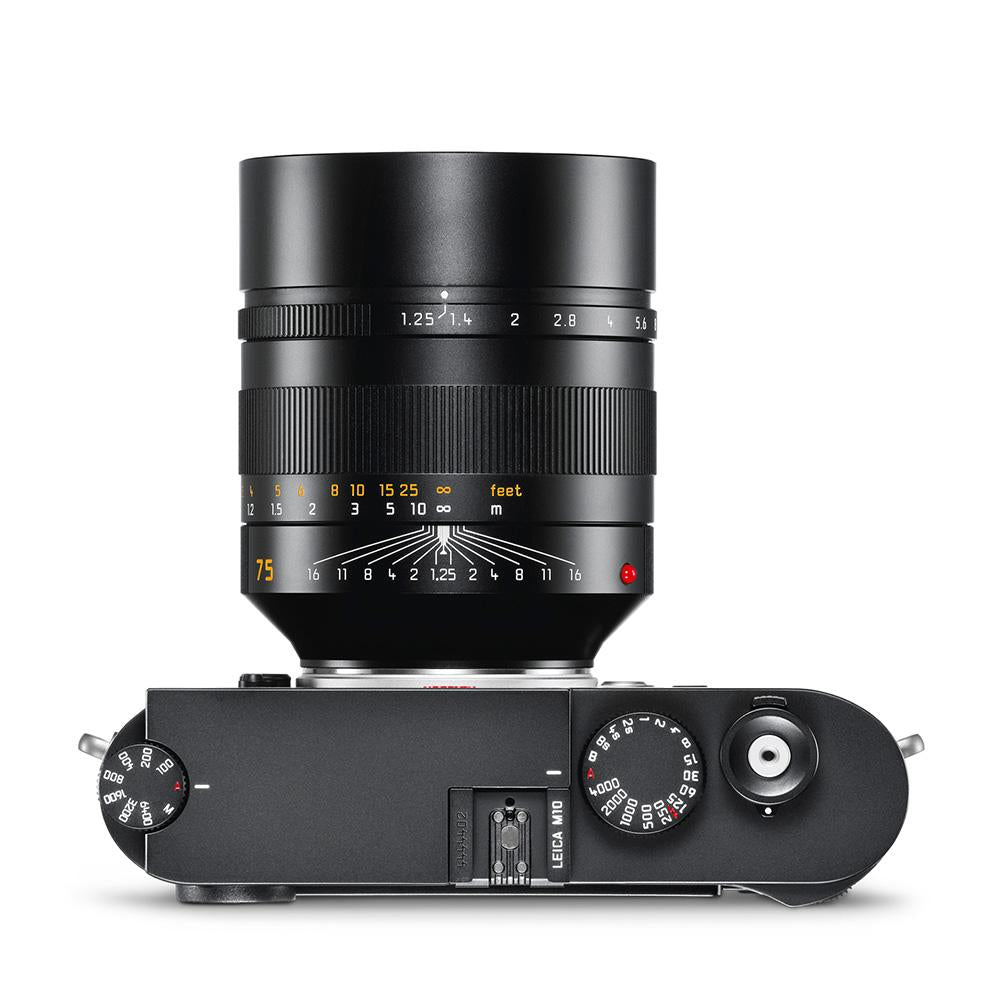 Leica Noctilux-m 75mm F/1.25 ASPH.
Sale price

RM62,700.00
Regular price
(/)
SKU: 11676
---
For more than 50 years, the name 'Noctilux' has been a synonym for exceptionally fast lenses with an optical design that verges on the limits of what is physically possible. Leica Camera has added a new highlight to the lens portfolio – the Leica Noctilux-M 75mm f/1.25 ASPH. Together with exceptional imaging performance and unique bokeh, its gossamer-thin depth of focus isolates subjects with extreme precision and makes it a truly exceptional lens. Its focal length of 75mm makes it especially suitable for the creation of portraits with a natural look.
As the depth of focus of the Noctilux-M 75mm f/1.25 ASPH is even shallower than that of the Noctilux-M 50mm f/0.95 ASPH, it allows even more precise isolation of subjects. The short close focusing distance of 0.85m for such a fast lens and a reproduction ratio of 1:8.8 open up entirely new opportunities in portrait and close-up photography, while the eleven blades of its iris ensure a soft and harmonious bokeh in out of focus areas.
To guarantee this extraordinary imaging performance, the nine elements in six groups that make up its optical design are manufactured from glasses with high anomalous partial dispersion and low chromatic dispersion. Two of the elements are aspherical and reduce other potential aberrations to a hardly detectable minimum. Here, particular emphasis must be placed on the use of a floating element within the complex focusing mechanism, which guarantees a constantly high level of imaging performance throughout the entire focusing range of the lens – from the closest focusing distance to infinity.
In addition to the intuitively located focusing and aperture setting rings typical to Leica, the lens also features an integrated lens hood. This can be extended or retracted by a simple twist action and can be locked in place in its extended position. The lens is supplied complete with a tripod adapter for safe and secure mounting of the lens on a tripod.
Choose options